About Our Dental Office in Corinth, MS
At Dental Arts of Corinth, we are proud to serve the community of Corinth with quality dental care that leaves our patients with healthy, stunning smiles. It's our promise to take great care of you! We look forward to getting to know you and your family, and we hope to see you at our dental office.
Our Approach to Dental Care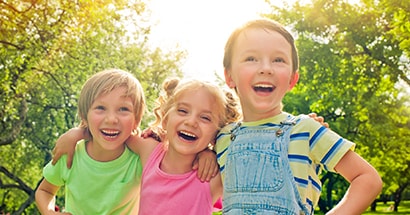 Comprehensive Services for All Ages.
We are a family-friendly dental office that caters to both children and adults of all ages with a wide range of services. We want you to be able to bring the whole family in to our one convenient location for whatever dental treatments they need.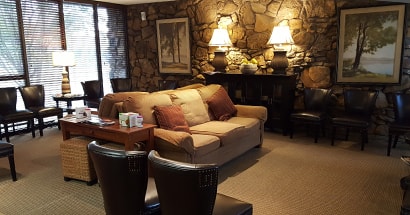 Comfortable & Relaxing Environment.
Whether you're used to cold, impersonal doctor's offices or you have fear or anxiety regarding dental care, you'll be pleasantly surprised to see how stress-free and enjoyable the dentist can be with our inviting office and compassionate team. Consider us your dental home!
Meaningful Doctor-Patient Relationships.
We understand the value in meaningful, lasting relationships, and we strive to craft that with each and every one of our patients. You'll never be treated like just another patient to check off in our schedule — at Dental Arts of Corinth, you're a friend!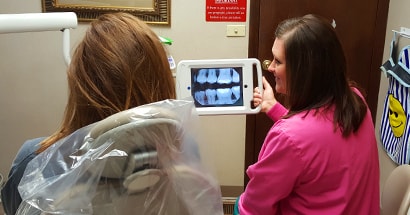 Personalized Treatment Plans.
Everyone has their own needs and goals when it comes to their dental care, so it's only fitting that we customize your treatment accordingly. Rather than relying on generic treatment plans, we take the time to consider what is truly best for you as an individual.
Commitment to Quality.
You could be visiting us for a standard check-up or a total smile makeover, and we would still serve you with the same attention and devotion to quality. In everything we do, we maintain the high standards of dental care you deserve.